Aacdvideos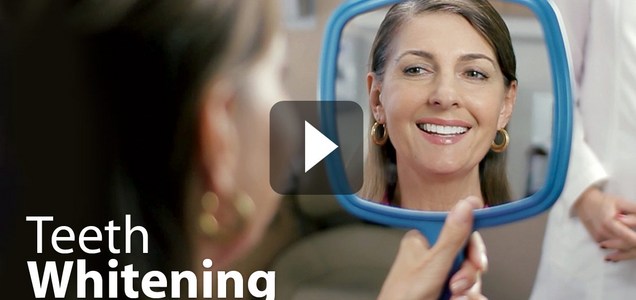 Tooth whitening lightens teeth and helps to remove stains and discoloration. Whitening is among the most popular cosmetic dental procedures because it can greatly improve how your teeth look. Most dentists perform tooth whitening.
Whitening is not a one-time procedure. It will need to be repeated from time to time if you want to maintain the brighter color.
Nothing says beautiful better than a healthy smile
Flashing a smile can definitely enhance your looks. To get that promotion at work, discoloration or damage should not hold you back from showcasing that mega-watt smile of yours.
Fortunately, you can improve your smile today.
11390 E Vía Linda #104, Scottsdale, AZ 85259
Monday - Thursday: 9:00am - 5:00pm
Friday - Sunday: Available For Emergencies